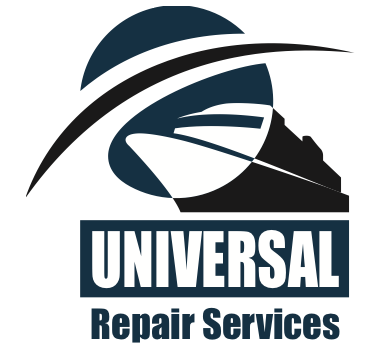 Painting
Our company is using only highest quality marine paints by the choice of the customer.
Cleaning
We offer fast and quality cleaning for engine rooms, tanks, bilges etc.
Technical supply
Universal Repair Services provides best quality supplies for vessels.
Welding
We provide an extensive range of welding services including modifications and repairs, sectional replacements and corrosion protection solutions.
Heat exchangers / Coolers
We do mechanical and chemical cleaning, repair jobs for heat exchangers and coolers.
Vacuum pipeline cleaning
Our technically advanced cleaning systems with special chemicals will disolve contaminants which can cause vacuum blockage.